Manage your entire marketing function with monday.com for marketing | monday.com South Africa.
monday.com is the perfect tool that allows marketing teams to:
1. Measure your Marketing Impact
Access and visualise your most important data. Identify and resolve any bottlenecks, in real-time. Optimise campaign spend against budget and ultimately showcase your team's success.
2. Bridge Silos
Communicate through the business in the context of the project. Collaborate effortlessly with suppliers, creatives, and media. Democratise knowledge, make it completely accessible and share the correct info with the correct teams.
3.  Streamline Process
Develop customised workflows  and processes  that allow your teams to easily deliver as your workload increases. Track your team's progress easily and visually. Grow the division effectively and save significant time on each project.
Which marketing functions does monday.com manage?
Marketing teams use monday.com for virtually the entire marketing function and process.  The most popular however are:
1.  Campaign Tracking
Track the status of each campaign.  Never lose site of the progress of any action or activity required to deliver the project.
2. Event planning
Planning events down to the finest detail is now easy, visual and collaborative with monday.com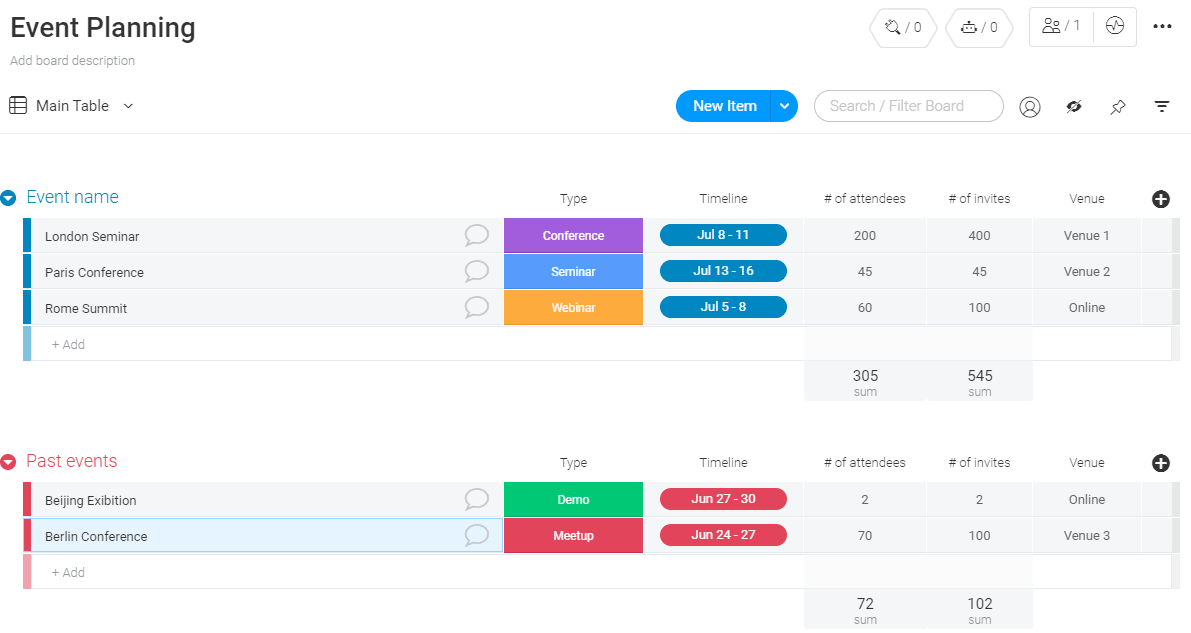 3. Content Management
Planning your next big Social Media announcement is a breeze with monday.com for marketing. Make sure you never miss a beat and always deliver great content.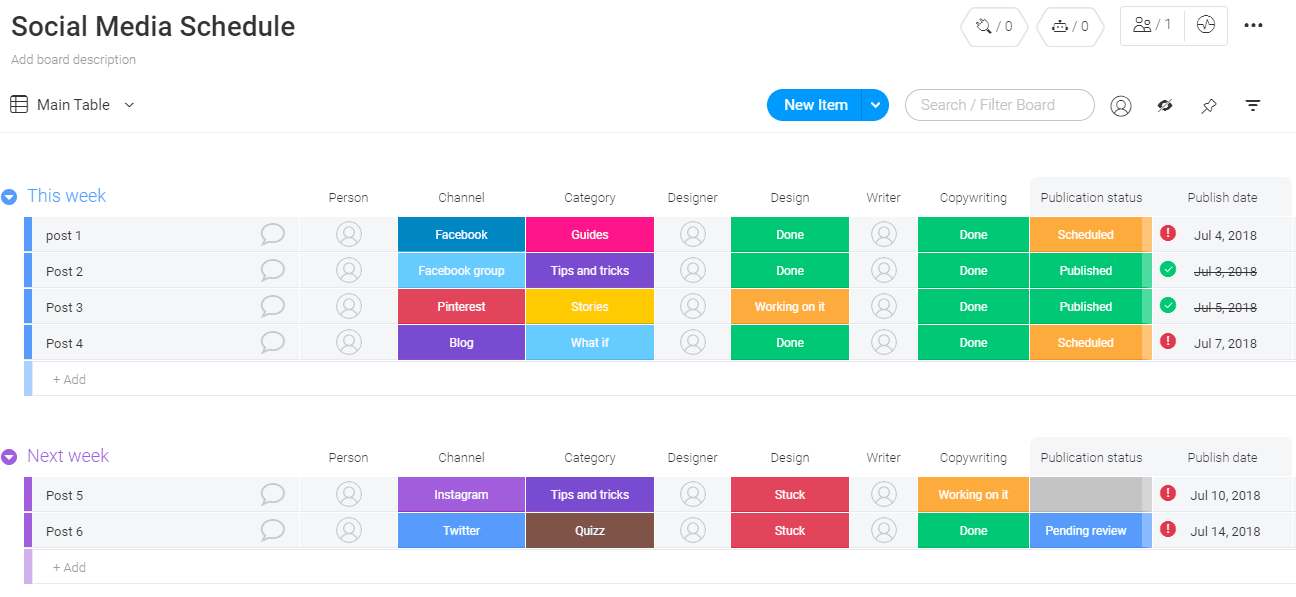 4. Product launches
Keep your team collaborating and on track through the whole launch process. Deliver world-class launches time and again with monday.com South Africa.
monday.com for marketing | monday.com South Africa quick video
Here's a quick overview video on monday.com for marketing.
Sign up to monday.com  – Activation or Trial Link
Interested in exploring monday.com then hit the link below and start your monday.com journey, partnering with Syscor all the way.
Syscor monday.com trial and activation
Signing up to monday.com in South Africa and Africa
Schedule a call for monday.com Professional Services in South Africa and Africa
Once you have an active monday.com account Syscor can assist with a full consulting and professional services stack, including:
Process engineering
Workflow design
Workspace development
Board builds
Customisation
App integration
Implementation
Training
Support
Syscor is a sales, installation, and support partner to monday.com, having completed many successful projects on monday.com.  Thus making us very experienced.  Syscor has clients that range from Tanzanian Banks to small manufacturing businesses in South Africa, for instance. Our reach is completely continental.
Syscor's Consulting team are all qualified to deliver a full installation and support offering, meaning we offer turn-key servicees.  We will gladly share any referrals, in order to give you peace of mind as you embark on your monday.com journey, with confidence.
For more information check out our social pages