monday.com for HR is the total talent management package. You can easily track recruitment pipelines, onboarding, and staff performance. The HR workspace also engages employees through visual collaboration and project transparency. As the world's leading Work OS, the system is totally customisable, so you can manage anything in the HR department.
Leading HR practitioners use Monday  to manage:
Recruitment Pipelines
Onboarding Processes
Employee Wellbeing
Skills Development
Vacancy Management
Manage employee development
The HR workspace let you dive deeper into employees' day-to-day performance,  ensuring their success from day one. Communicating directly between managers and their direct reports build confidence and team spirit from day one.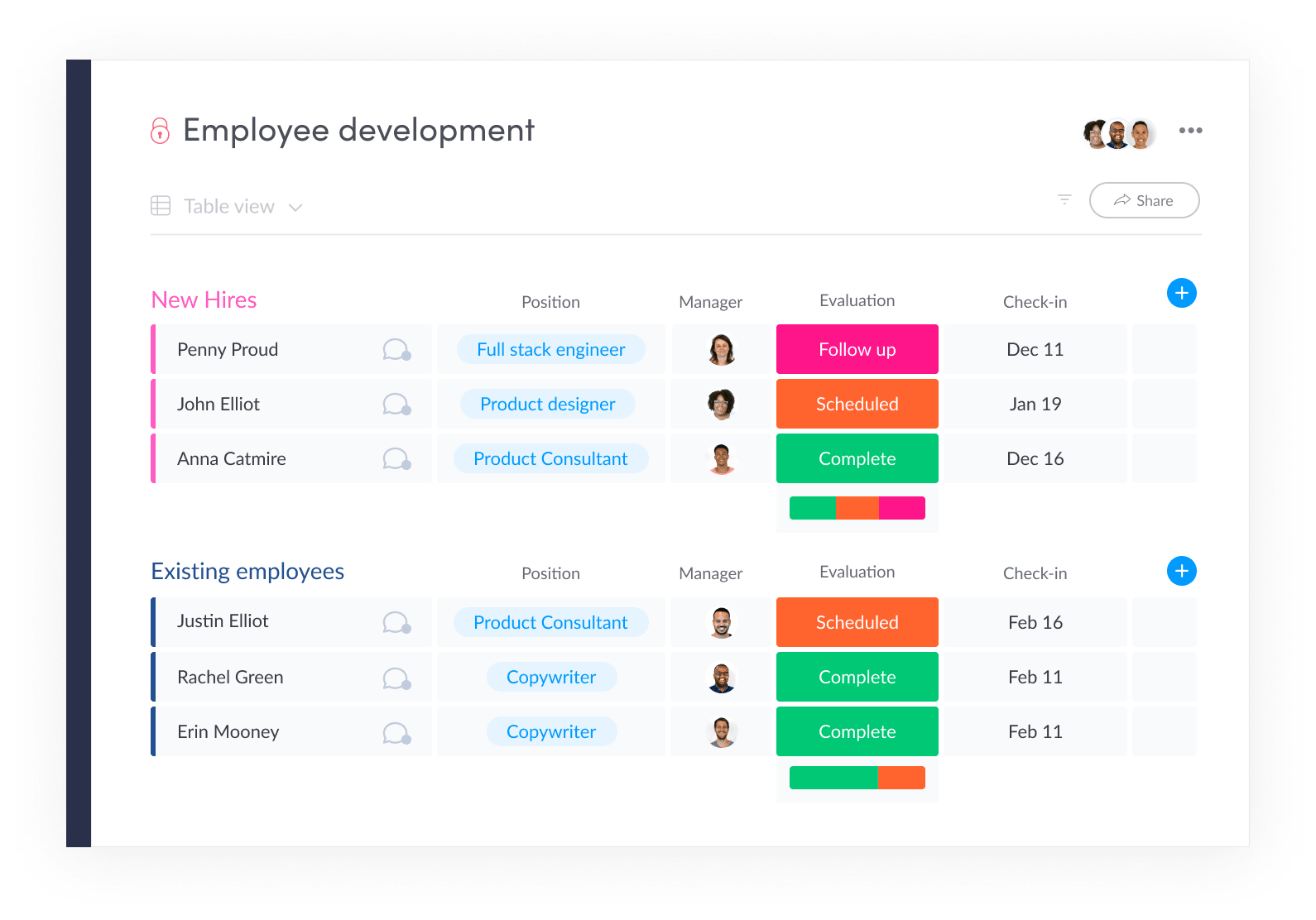 Attract and engage top talent
Removing the grind-work allows HR managers to focus on engaging top talent in creative way, quickly and effectively. With monday. com for HR – and automated reminders – it's simple to stay on top of potential candidates.  Never miss a beat again.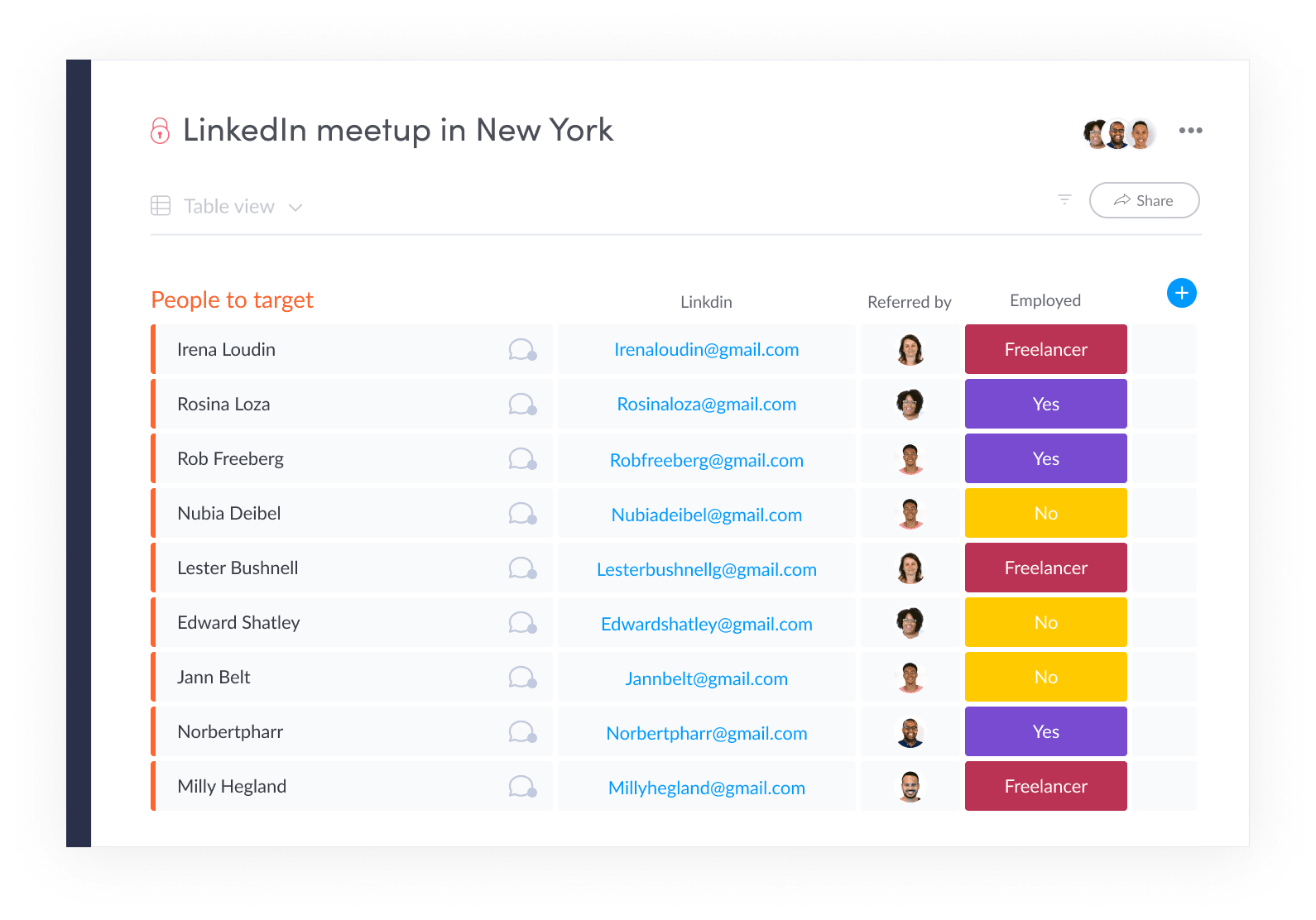 One central workspace for your HR Teams
Manage and optimize your employee recruiting processes and remove friction around internal planning and coordination with hiring managers. Easily track where candidates are in the process with a record of each stage.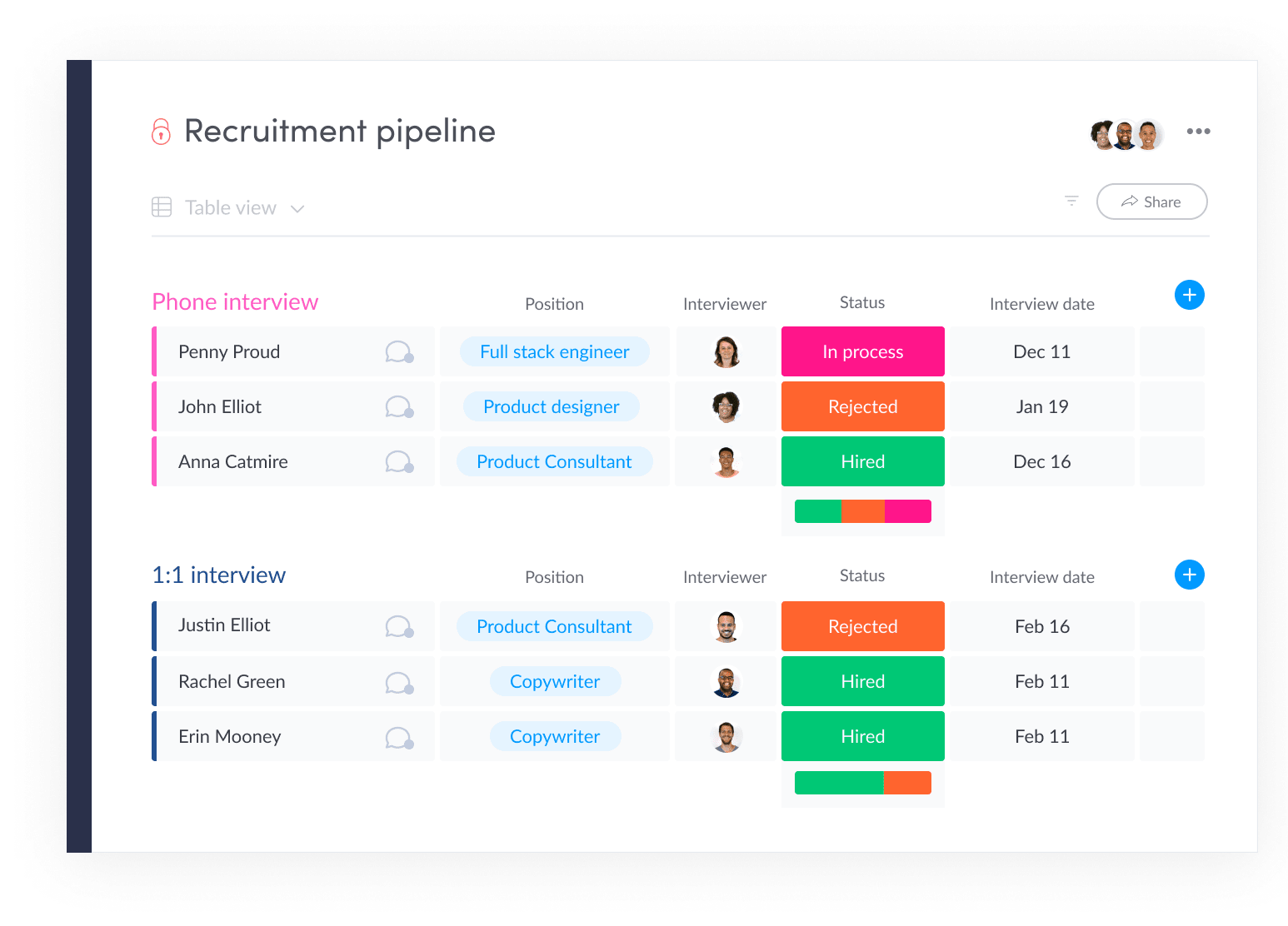 Sign up to monday.com  – Activation or Trial Link
Interested in exploring monday.com then hit the link below and start your monday.com journey, partnering with Syscor all the way.
Syscor monday.com trial and activation
Signing up to monday.com in South Africa and Africa
Schedule a call for monday.com Professional Services in South Africa and Africa
Once you have an active account Syscor can assist with a full consulting and professional services stack, including:
Process engineering
Workflow design
Workspace development
Board builds
Customisation
App integration
Implementation
Training
Support
Syscor is a sales, installation, and support partner to monday.com, having completed many successful projects on monday.com.  Thus making us very experienced.  Syscor has clients that range from Tanzanian Banks to small manufacturing businesses in South Africa, for instance. Our reach is completely continental.
Syscor's Consulting team are all qualified to deliver a full installation and support offering, meaning we offer turn-key services.  We will gladly share any referrals, in order to give you peace of mind as you embark on your monday.com journey, with confidence.
For more information check out our social pages