At this stage, we've all experienced remote working and know all about the pitfalls that come along with it. That's unless you have the right software provider to guide you through it. This article defines how people are getting the most out of remote working with monday.com South Africa
Acing remote working with monday.com South Africa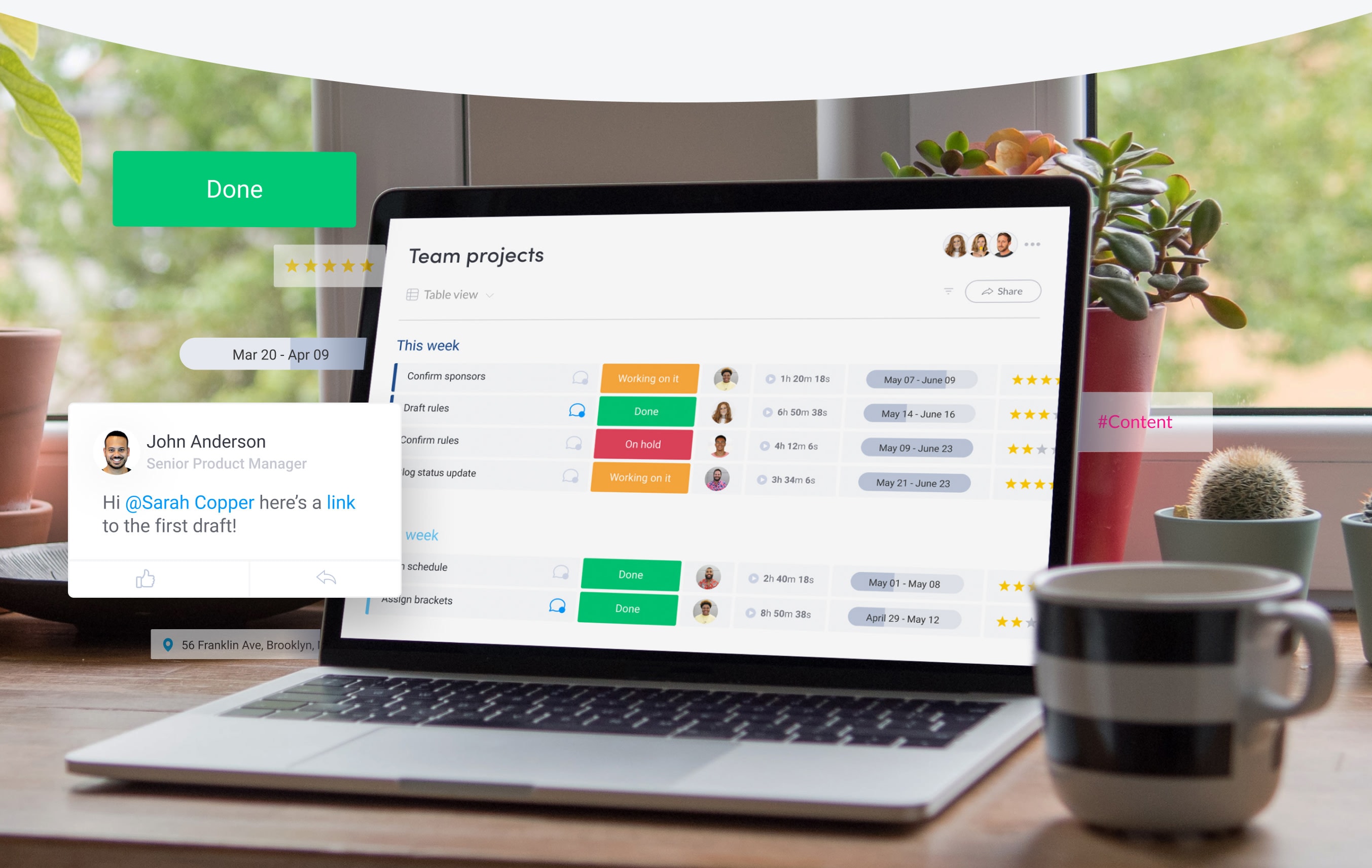 It's been well over a year since most of the world had been forced into remote working. We may have thought that the process would've been seamless and easy. However, many businesses found themselves ill-equipped to manage the sudden work from home movement. This was over and above the difficulty faced by many employees.  With a major issue accessing business services without being able to enter the office.
While many businesses have made the move back to traditional office spaces, the working dynamic for many has changed.  This is a major result of the pandemic. Businesses needed to adopt new processes and systems to operate.  However, the inefficiencies within these spaces have become visible, and can be eliminated. Let's take a look at how remote working has changed the way in which we work.
Location doesn't determine business functionality
Do you remember, back in the day, when everything you needed to do your job was chained to the office? You couldn't simply work from home unless you had the infrastructure necessary to do so. In essence, this remains the same, you do still need the infrastructure. However, this infrastructure has now become condensed and transformed into a remote-friendly version. It's no longer necessary to have a complete IT setup at home, you simply need to have internet access and the login details to access your businesses chosen software – and with it – your business.
You are no longer delayed by the snail trail
With software such as monday.com South Africa, briefing in jobs, updating statuses and even engaging with customers can all be handled in on convenient location. The world has moved beyond simply needing a project management tool, it's about having a business management tool that is agile enough to respond to your needs. Instead of receiving an email, waiting for information and then only briefing in a job, you can consolidate the process in one space. This means that you spend less time waiting for things to happen and more time making them a possibility.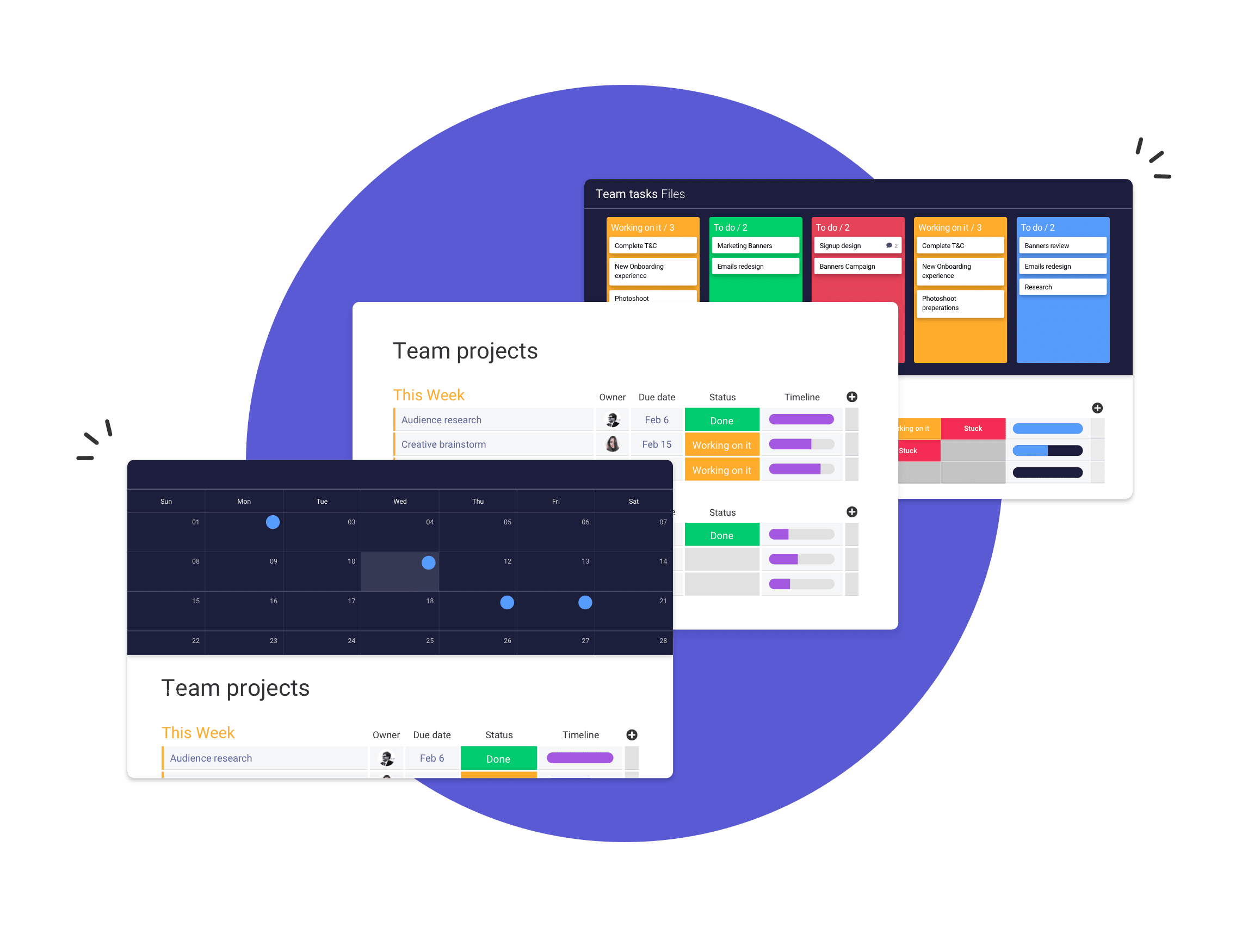 Opportunity gaps have decreased
Now that everyone knows you can work from almost anywhere, business relationships are no longer restricted to your immediate area. This means that you can collaborate with businesses all over the globe, accessing new insights and technologies that can give you a competitive edge. Managing this relationship is also a simple process. With platforms such as monday.com South Africa, you can interact with customers or give access to partners with the simple click of a button. Everything is in one place and easily accessible.
The opportunities are there, are you ready to take hold of them?
Digital translates to accessible. This means that there's no longer the excuse of a broken laptop or congested office space to prevent business from getting done, you only need to login. The pandemic has given us so many options to improve our way of working, it's time to use them to your advantage.
Sign up to monday.com South Africa  – Activation or Trial Link
Interested in exploring monday.com then hit the link below and start your monday.com journey, partnering with Syscor all the way.
Syscor monday.com trial and activation
Signing up to monday.com in South Africa and Africa
Schedule a call for monday.com Professional Services in South Africa and Africa
Once you have an active account Syscor can assist with a full consulting and professional services stack, including:
Process engineering
Workflow design
Workspace development
Board builds
Customisation
App integration
Implementation
Training
Support
Syscor is a sales, installation, and support partner to monday.com, having completed many successful projects on monday.com.  Thus making us very experienced.  Syscor has clients that range from Tanzanian Banks to small manufacturing businesses in South Africa, for instance. Our reach is completely continental.
Syscor's Consulting team are all qualified to deliver a full installation and support offering, meaning we offer turn-key services.  We will gladly share any referrals, in order to give you peace of mind. So you can embark on your monday.com journey, with confidence.
For more information check out our social pages