Decluttering your digital workspaces
If you've ever found yourself juggling multiple tasks and deadlines, you'll know that your desktop can become a mess of icons and files in the blink of an eye. Suddenly, you have five different drafts of the very important contract you've been working on and accidentally submit the wrong version. Declutter workspaces with monday.com South Africa. 
Not only does a cluttered desktop slow down your computer's performance, but it's unappealing and creates a recipe for disaster. The same can be said for our shared cloud spaces. It's easy to quickly just add a document to the folder to ensure that it's safe, but after a while, it can turn into an admin nightmare. monday.com can help you to simplify this process and keep you on top of things.
Easily attached documents to tasks with monday.com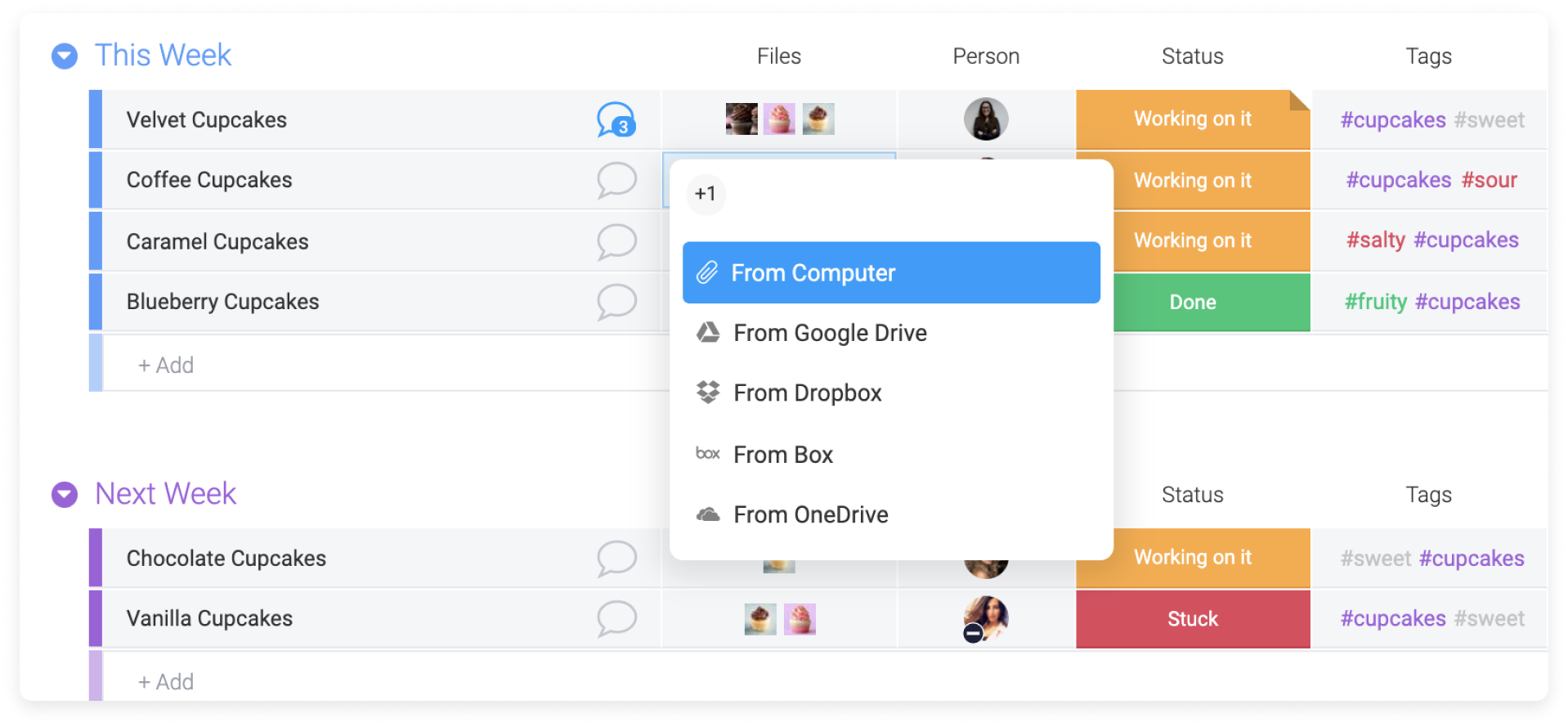 monday.com South Africa features an interactive dashboard that allows users to easily update tasks with the information and files need to move forward. This means that you can declutter your digital workspace by allocating the working file to the task instead of letting it get lost in a sea of files. You could even take it a step further and add a specific colour to each task, making it even easier to find the files that you are looking for.
Ensure accountability – declutter workspaces with monday.com South Africa
The classic email chain is a great way to communicate. It's also a great way to miss important communications in the mess of it all. With monday.com, you can use emails to create tasks, assign them to the relevant person and keep track of the progress. Everything you need is right there, no need to sift through email threads in search of a needle in a haystack.
Instant access wherever you may be – declutter workspaces monday.com 
When it comes to remote working, a concept that has become a standard in this day and age, having access to your files and data becomes essential. Regardless of where you may be or the device that you have on hand. You could always cart around a USB memory stick or external hard drive with everything, running the risk of carrying outdated files and, of course, forcing you to lug around unnecessary devices. Or you could simplify the process and sign up with monday.com, where you'll have access to all areas of your business with the simple click of a button. All you need is an internet-enabled device and your logins, and you'll be ready to go.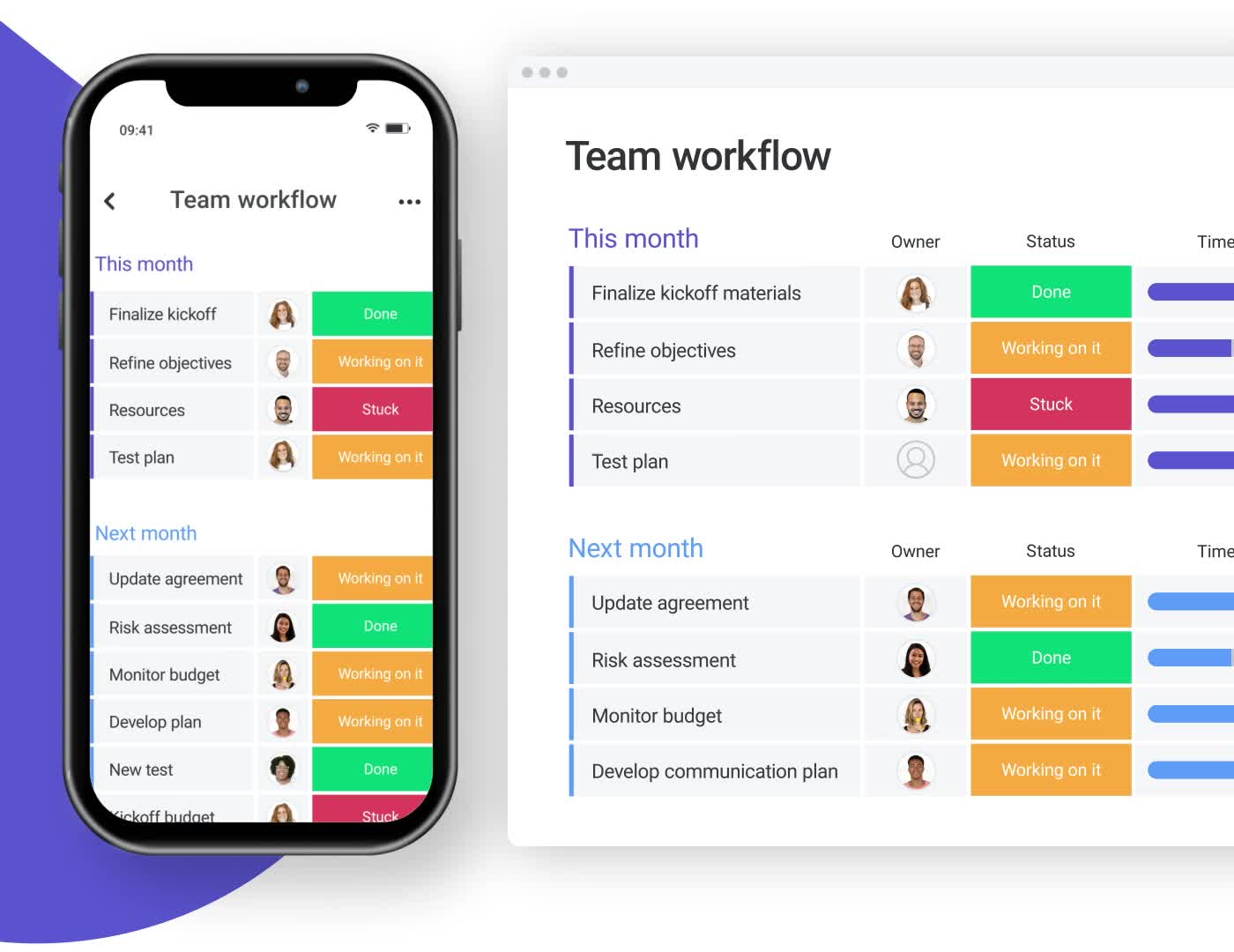 Decluttering your digital workspace is a simple process, and once you partner with a software provider that can assist you in doing so.
Sign up to monday.com South Africa  – Activation or Trial Link
Interested in exploring monday.com then hit the link below and start your monday.com journey, partnering with Syscor all the way.
Syscor monday.com trial and activation
Signing up to monday.com in South Africa and Africa
Schedule a call for monday.com Professional Services in South Africa and Africa
Once you have an active account Syscor can assist with a full consulting and professional services stack, including:
Process engineering
Workflow design
Workspace development
Board builds
Customisation
App integration
Implementation
Training
Support
Syscor is a sales, installation, and support partner to monday.com, having completed many successful projects on monday.com.  Thus making us very experienced.  Syscor has clients that range from Tanzanian Banks to small manufacturing businesses in South Africa, for instance. Our reach is completely continental.
Syscor's Consulting team are all qualified to deliver a full installation and support offering, meaning we offer turn-key services.  We will gladly share any referrals, in order to give you peace of mind. So you can embark on your monday.com journey, with confidence.
For more information check out our social pages