Free up your time with monday.com South Africa
5 things you can do with your free time
monday.com South Africa was created to help you do what you do best, without the extra fluff. You need the time to focus on your business objectives and make sure that they are being met. This can easily be achieved when you streamline your digital workspace.
Partnering with a business management solution such as monday.com South Africa will assist you in doing exactly that. All of the most important elements of your business can now be homed in one location. You will also have a clear view of what is happening within your business using the Monday.com South Africa dashboard.
So, with all of this free time on your hands, what are you going to do?
5 things to do with your free time
Touch base with your team: Studies have found that empathy and compassion are critical to the success of any business. Use this time to reach out to your team and see how they're doing. Whether you are working remotely or in an office, people appreciate that personal touch.
Read up on industry insights: With the world constantly changing, you need to be on the ball when it comes to the latest developments. There's no time to become complacent, you need to stay ahead of the competition. It's also a great way to brush up on your knowledge and become a source of information. It is also a good opportunity to look into doing courses to further develop your skillset.
Reconnect with clients: They are the bread and butter of your business, so touch base with them. Find out how they are doing, whether or not their needs have changed and what the future goals of their business may you. You may just uncover a new business opportunity.
Find a new hobby: All work and no play is no good. So why not look into finding something new to do with your spare time? Perhaps it's finally learning how to play golf or take on fly fishing. You could even start with something a lot simpler like daily exercise. The options are endless, the choice is yours.
Experiment with monday.com: There is so much that can be done with this innovative software. If you have the time, dive right into it and see for yourself. Nobody knows and understands your business as you do. This means that when it comes to using monday.com South Africa, you know what features are the most important.
Use your time wisely – Free up your time with monday.com South Africa
Free time is the perfect time for self-improvement as well as business improvement. There's always room to grow, change and evolve. Finding simpler, innovative ways to things is the first step, maintaining them the second and knowing when to change the third.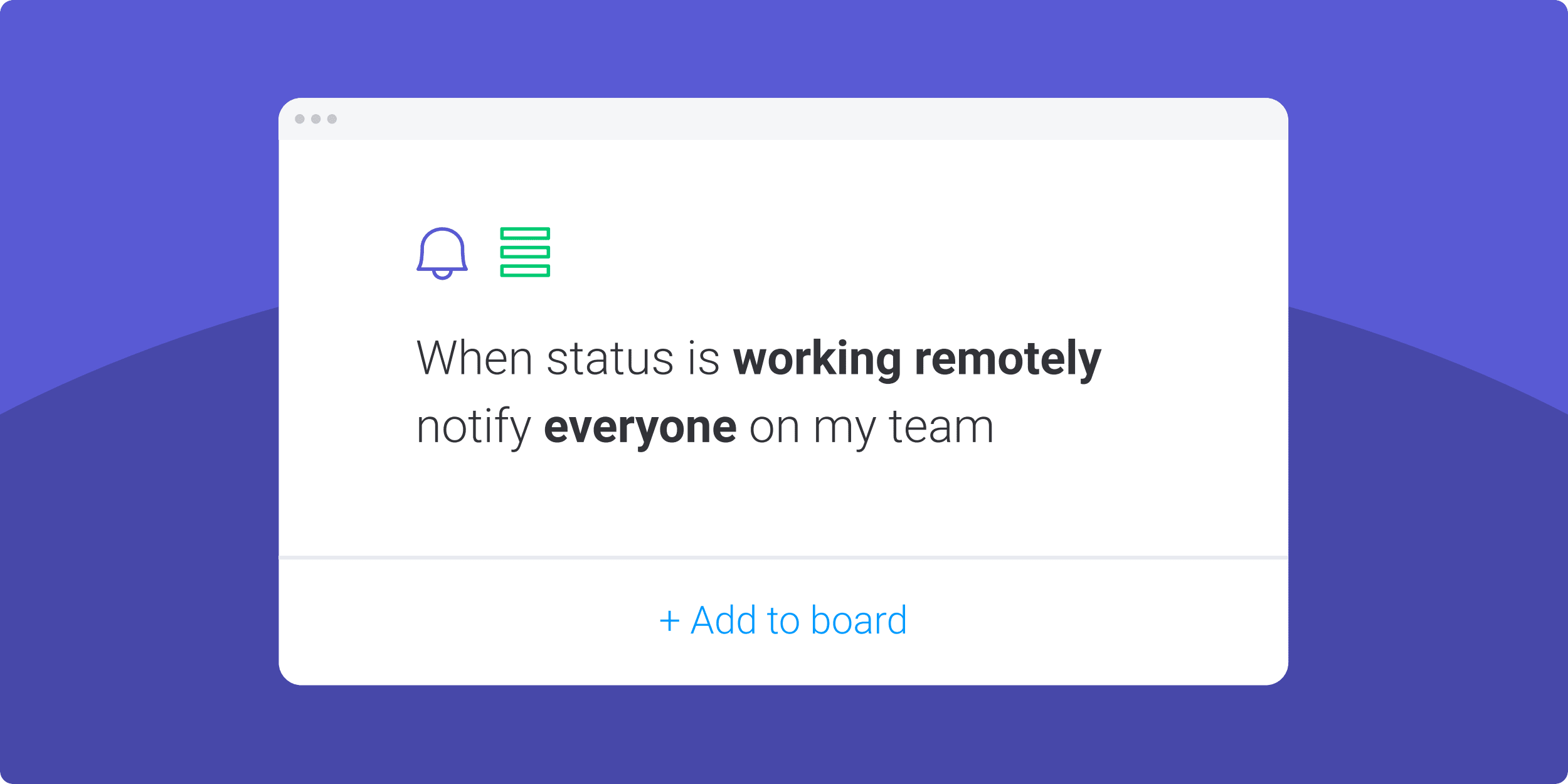 Sign up to monday.com South Africa  – Activation or Trial Link
Interested in exploring monday.com then hit the link below and start your monday.com journey, partnering with Syscor all the way.
Syscor monday.com trial and activation
Signing up to monday.com in South Africa and Africa
Book a call for monday.com Pro Services in South Africa and Africa
Once you have an active account Syscor can assist with a full consulting and professional services stack, including:
Process design
Workflow design
Workspace builds
Board builds
Customisation
App integration
Installs
Training
Support
Syscor is a sales, installation, and support partner to monday.com, having completed many successful projects on monday.com.  Thus making us very experienced.  Syscor has clients that range from Tanzanian Banks to small manufacturing businesses in South Africa, for instance. Our reach is completely continental.
Syscor's Consulting team are all qualified to deliver a full installation and support offering, meaning we offer turn-key services.  We will gladly share any referrals, in order to give you peace of mind. So you can embark on your monday.com journey, with confidence.
For more information check out our social pages